Order Now. Convenient. Easy. Flexible.
At Tenderland, service is our first purpose. Fill in the below email form and send it to us with details. If you have a deadline, tell us what it is in the first sentence. We prefer at least 24 hours notice. If you need URGENT service call us at 604-688-6951. If you need special delivery by courier or air, please let us know. Extra charges may apply.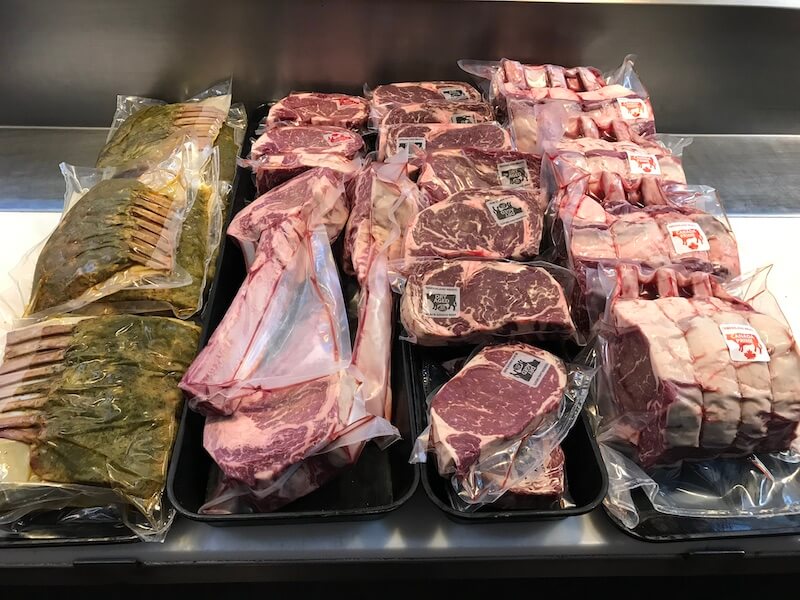 Not only are the staff pleasant, professional, friendly and knowledgeable about the products, but they also have LOADS of stock at competitive prices. It's too much to list, so check out their website. You can also order online! I highly recommend visiting the store in person. There's lots of free parking since it's in an industrial complex, they have free samples, in-store specials and to top it all off... customer service is stellar! Great way to try out new products. I drove in from Vancouver and it didn't take long at all. It's a dream come true for low-carbers to finally have a store with such an impressive selection in the Vancouver area!